Delicate, beautiful, aromatic and mysterious, flowers are a gift from nature. They are also a beautiful detail to express our feelings and emotions without the need for words.
these are some types of flowers……. 
1….SUNFLOWERS – girasoles
2… roses – rosas
3… tulips – tulipanes
4… dahlias – dalias 
5… carnation – clavel
there are a variety of colors in the carnations and apart they are beautiful and cheerful colors …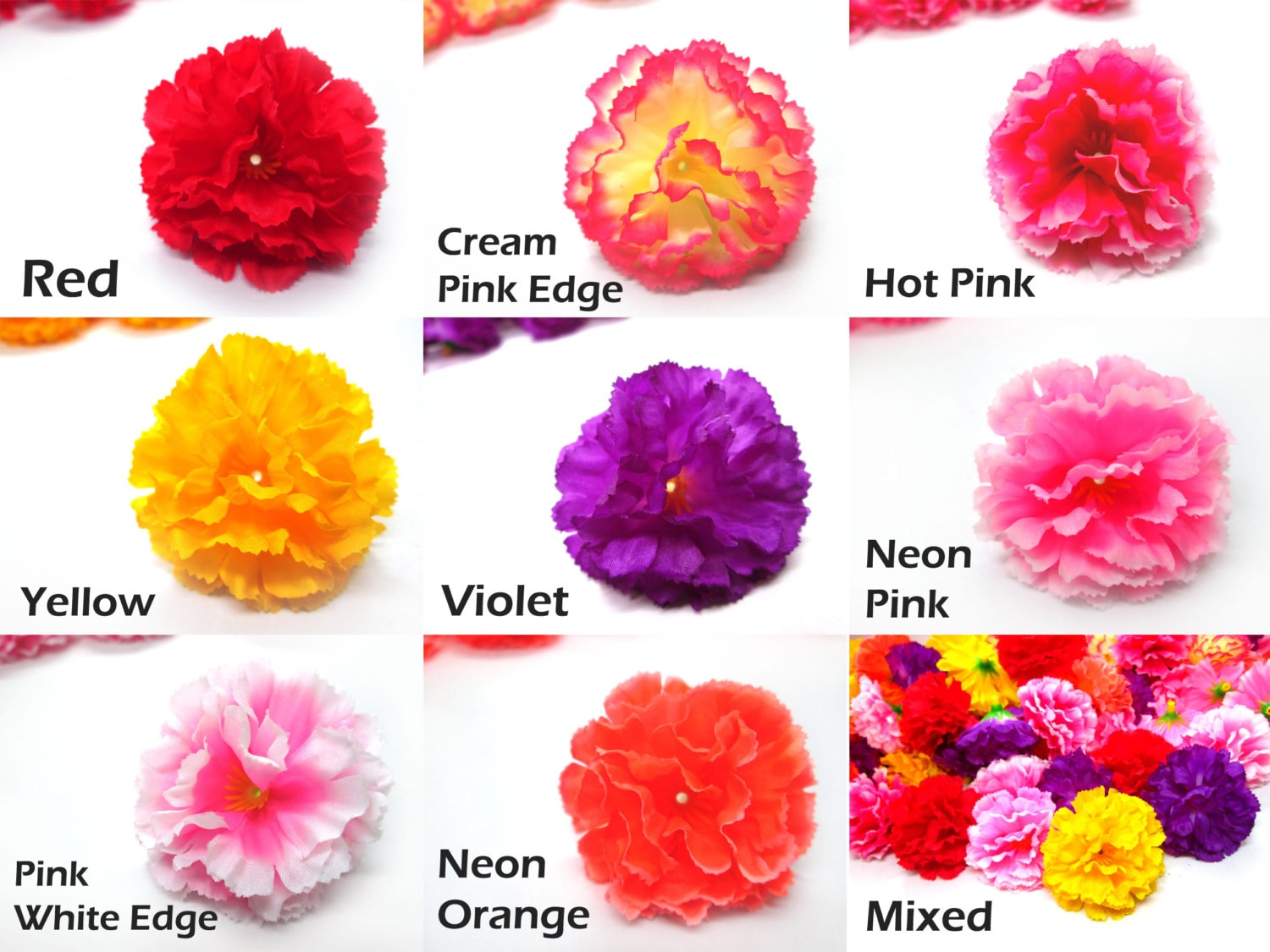 6… daisy – margaritas
7… lotus flowers – flores de loto 
 The muddy water that welcomes the plant is associated with attachment and carnal desires, and the immaculate flower that blooms in the water in search of light is the promise of purity and spiritual elevation.
8… orchids – orquídeas